Because I've lived through every stage of diabetes, I have knowledge of all aspects of diabetes management. In 2011, I established the Diabetes Lifestyle Coach because I felt that there was a missing piece in diabetes care. I knew many diabetes patients who had trouble finding someone to talk to about their struggles. They wanted to be able to communicate with people who had gone through similar challenges and were able to overcome them successfully.
Even when you have access to great doctors, top-of-the-line medical equipment, and comprehensive education, it still pays to have someone to talk to about what you're going through. This missing piece in diabetes care is what I aim to fill. My goal is to provide patients living with diabetes with the support they need.
I believe that once people feel like they are understood, then they can move forward. Throughout my years of service, I've helped many individuals better their lives by supporting them and letting them know that they aren't alone. When I try to understand where these people are coming from, I'm able to form a connection with them. In fact, many of the diabetes patients I've helped, reach out to me and thank me, even years later.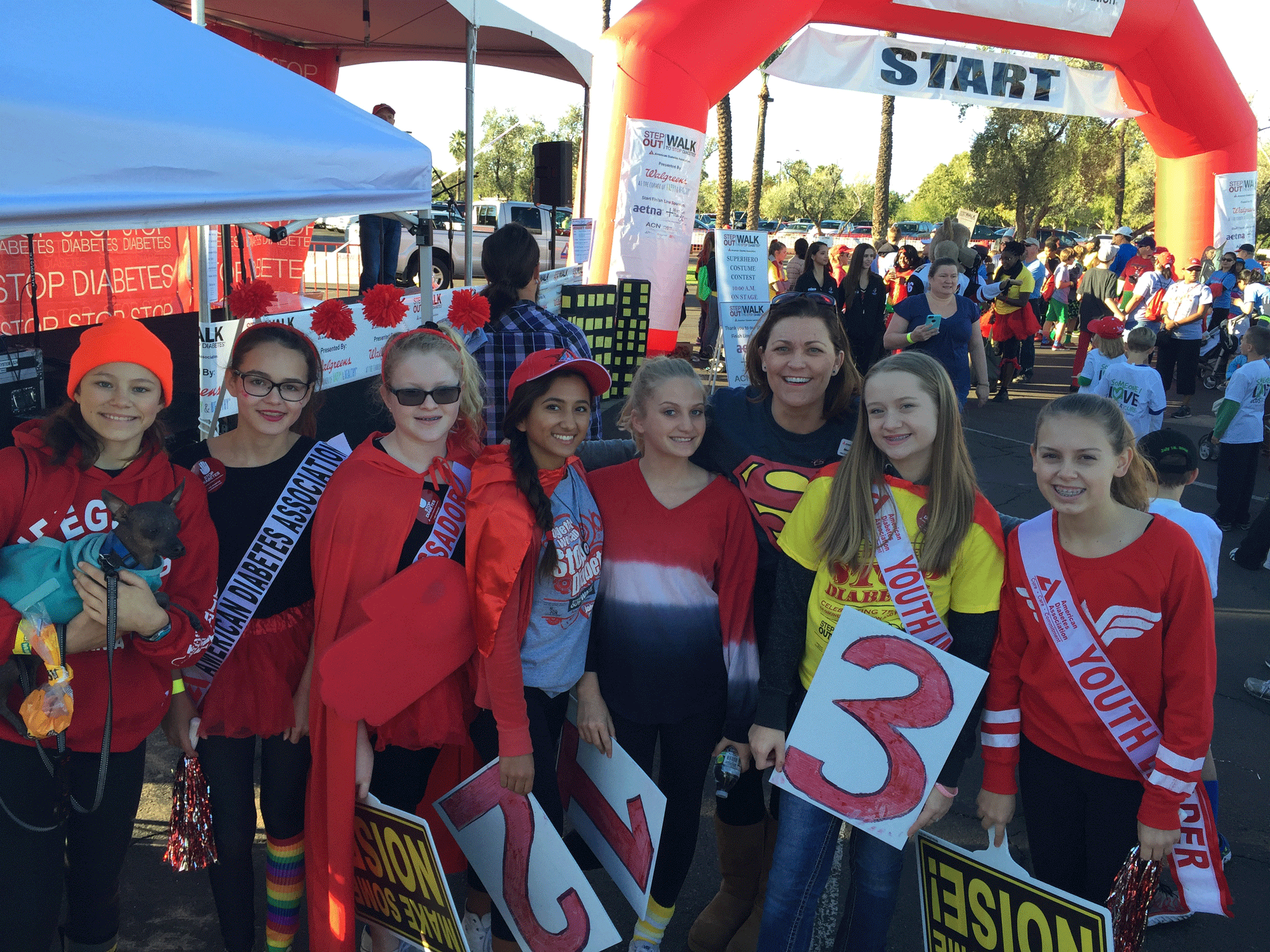 What sets me apart from other diabetes management professionals is my commitment to bettering lives and connecting with patients. I believe that communication is an important aspect of diabetes care. This is why I keep in touch with the individuals I work with. I interact with teens and kids who are living with diabetes, and I teach families how best to connect with their diabetic loved ones. When necessary, I will also collaborate with your healthcare professional so that I can better guide you.
If you ask for my assistance, I will be there for you every step of the way. I am available 24 hours a day, 7 days a week. No matter the time or day, you can count on me to be around whenever you need me.